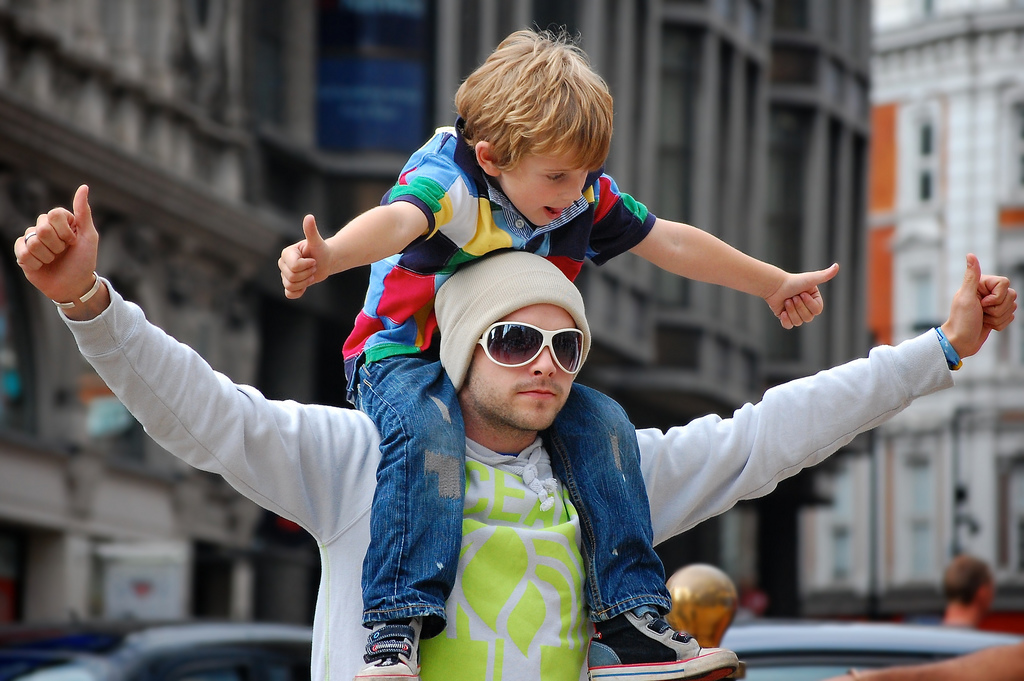 Every year I ask my husband what he wants for Father's Day and every year he says the same thing…
"…Ummm. I don't care. Just hang out with you guys."
Horse-poo, David. I know you want something. You're a Taurus and an ENFP, you like spending money, you like buying things, you like toys.
Most of our guys are like this too, right? Boys like toys.
Nothing wrong with that whatsoever. I like me a shiny new Kate Spade bag and a case of Tropical Red Bull just the same.
Just Tell Me What You Want
Look, I pride myself on being all surprisey-pants and picking out something or making something from the heart and I'm pretty decent at it too.
Sometimes though…
…sometimes I'd just like to really surprise him with a Father's Day gift his heart yearns for. And since Father's Day is right around the corner, and I'm looking for gifts, and I have a website to share these things – well, here ya go.
4 Dadtastic Father's Day Gifts For 4 Types of Dads
Ok, so I had an idear. What if I broke these four gifts into four different categories based off Dad-Type?
Genius! Right?
Easy though, this isn't based off any research. I basically just pulled 'em from my rear end. Either way, give them a look-see, I know at least a couple of these Dads exist out there in the world.
For The Dad That Loses Things: Tile – Find Anything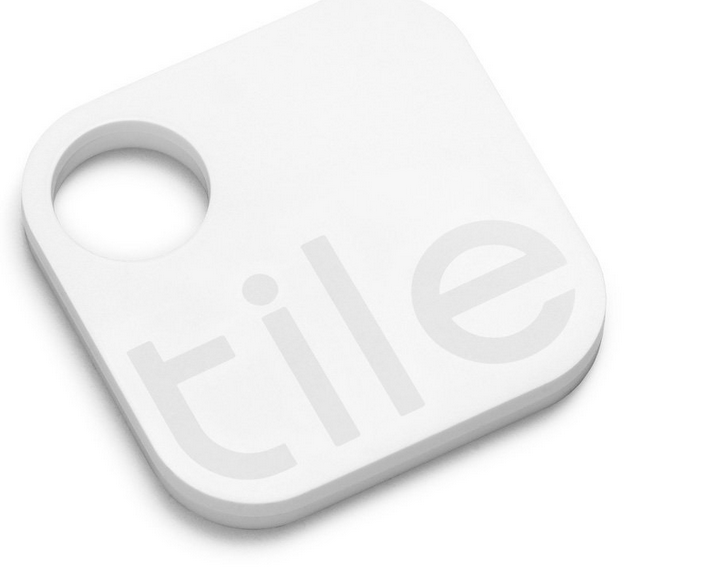 Heard of these things? They're so flippin' cool.
All you do is take a Tile, place it in or on something you want to keep track of – say his keys, for example. Then, with the Tile GPS-like app, you will always be able to find the last recorded location of the lost item (i.e. his keys).
We're not talking about a gimmick here either. Out of 1,500+ reviews on Amazon, Tile sits at a 4 of 5 stars.
Just think of how much this will change Dad's life. You can place a Tile on:
His keys
The remote
His phone
His wallet
His wedding ring
Ok, I'm joking around with the wedding ring thing.
Ok, maybe not.
If you think ol' Dad could benefit from being able to more easily find the things he's lost, grab a Tile or a Tile multi-pack here >>
---
For The Creative Dad: MPow 3-in-1 Clip On Lens
Is the Dad in your life constantly snapping photos with his smartphone? Maybe he's a hunter or fisherman and is always looking to grab that pristine photo of his latest catch?
Look no further than this clip-on smartphone camera lens by Mpow
.
Sitting at 4/5 stars with just over 400 reviews, I'd say she delivers quite well on the "produces unbelievable images" claim.
In fact, 55% of the reviews on this lens are 5-stars, with the most helpful of them stating, "If you're a creative person, get this little gadget!"
Get the Mpow 3-in-1 Smartphone Camera Lens here >>
---
For The Audiophile Dad: SONOS PLAY:1 Compact Wireless Speaker for Streaming Music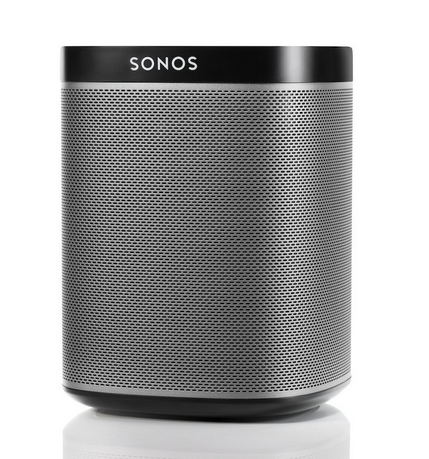 Available in both black or white and boasting crystal clear HIFI sound in its compact design, your audiophile Dad will love you for this one. Wireless too, so he can hook right up to Spotify or whatever he uses and crank the tunes anywhere he goes.
Again, looking over the reviews the SONOS PLAY clocks in at a 4.5/5 stars after 1,460+ total reviews. Maintaining a 4.5 star rating after almost 1,500 reviews? You know it's legit.
And look how it fits so well in all the right places 🙂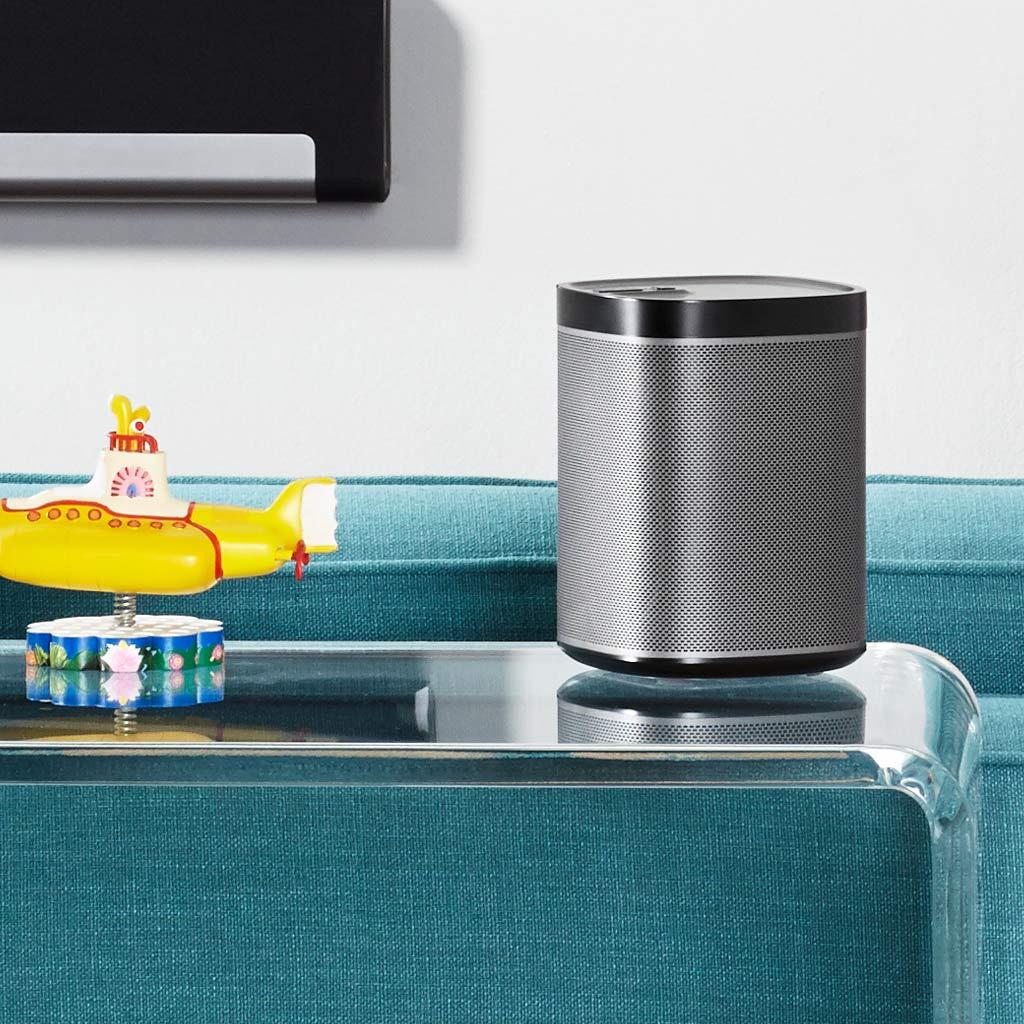 This one look good to you? Grab the SONOS Play Wireless Speaker here >>
---
For the TV Lovin' Dad: Amazon Fire TV Stick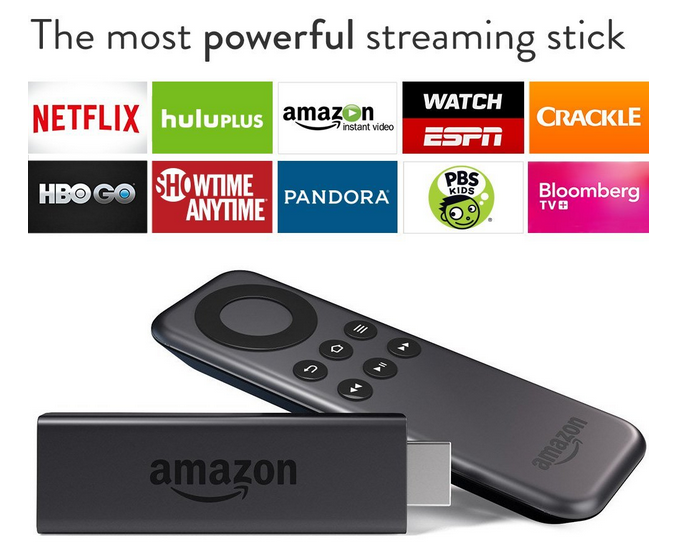 I know I've been mentioning the reviews a lot, but that's because I really think they matter. If something isn't good, the people will tell you and the Amazon Fire TV Stick has over 42,000 reviews and is still sitting at a 4 star level.
Look, we have an Apple TV, so I probably won't get Dave the Fire Stick this time around, but you honestly can't beat the $39 price tag. From there, you add on an Amazon Prime Membership, and Dad will get access to over 200,000 shows on everything from Netflix to HBO GO (Yes!), and Pandora.
Wait, Pandora? So, he can stream Pandora through his awesome new SONOS speaker? Double-win.
Grab the Amazon TV Fire Stick Here >>
Don't forget to Grab the Amazon Prime 30-Day Free Trial
!
---
The Big Final Wrap Up
I know…that was a lot to throw at you, so here they all are bunched together. To purchase, just click each link and you'll go directly to the product page on Amazon. Easy peasy.
Good? Good. Happy Father's Day shopping! If you end up finding something even cooler, help a sister out and leave a link in the comments, cool?

Comments