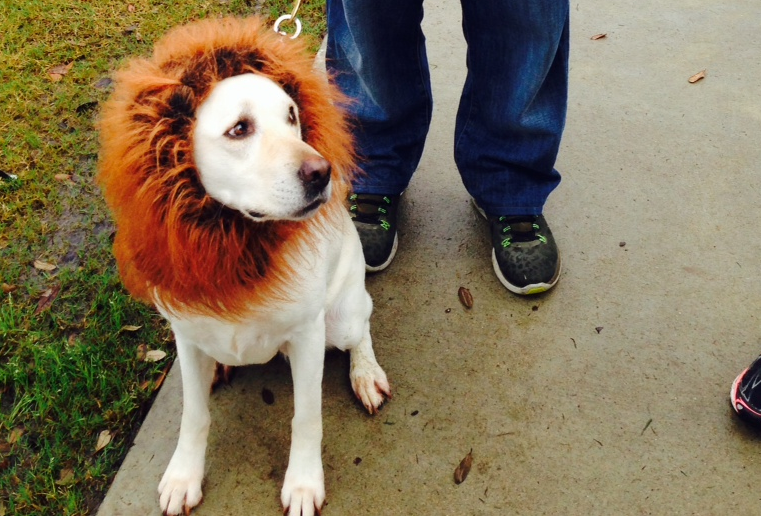 I've seen the cutest lil' pups on the face of the planet and they are right here in Houston, TX at the Houston Humane Society Annual Fun Run.
Yesterday was the 34th of those annuals, my family and I participated, and lemme tell ya, I could hardly handle all the cuteness.
The event is built around their one-mile Fun Run where you can either run competitively or take your time and walk.
We walked.
But, the Fun Run is just one small part of the event. There are a ton of awesome pet vendors, awesome folks to chat with and my favorite part, the costume contest.
I only had one hand available to snap some pics or else I would've grabbed 1,000 more. The ones I did get though…heart melting.
OMG. LOOK AT THESE GUYS.
MuFasa's Mane Blowing In the Wind
Holy Lion Manes…I couldn't even handle this. Cutest thing ever. I swear, I'm getting Louie one and he's gonna wear it all day, everyday. Seriously, look, I found it on Amazon for less than$10. So flippin' hilarious.
Just look at that glorious thing in the wind!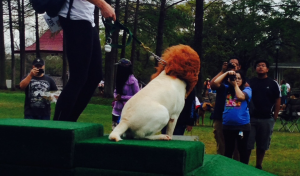 Here's a better look at his cutesy-wootsy face.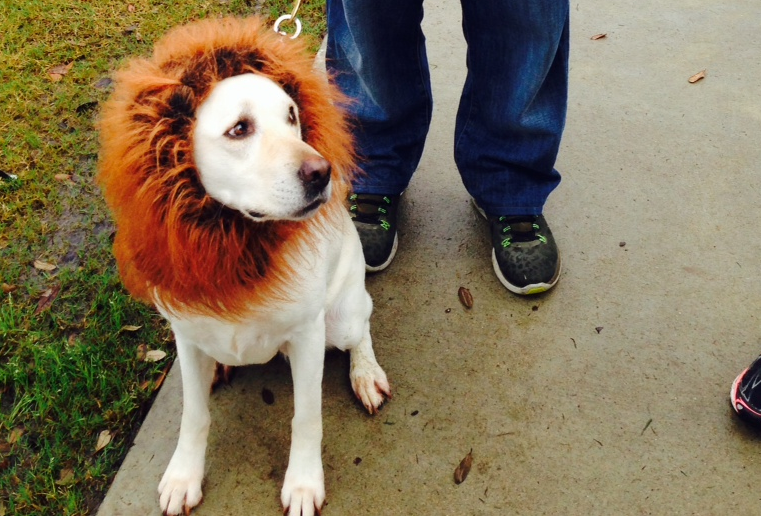 OK – I can't get enough wind in the mane. Just one more. Promise.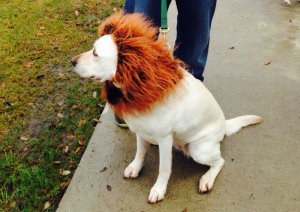 You can tell that he has all the feels of Mufasa sitting on a knoll out on the African range somewhere stalking Zebras or whatever.
The Most Precious Race Crew Ever
These guys win the costume contest every year and it's easy to see why. These costumes are made from scratch and the precious babies donning the gear are even better. Driver and crew ready to take the win.
Triceracutestcanine
I don't know exact if this one was a Triceratops or some kind of horned dragon thing. All I knew is…keeey-yutey!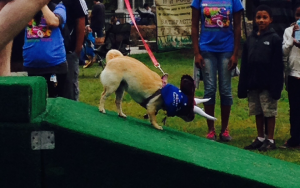 LOL. Ok, my dog Lou my be getting one of these too. I searched Triceratops Dog Costume
 and there it was on Amazon.
Last but not least, my baby
Oh, and I can't forget about my Lou Dog. He was too busy chillin' to be in the contest. You could tell he was a little jealous though, like he really felt like he should be the one wearing that lion mane.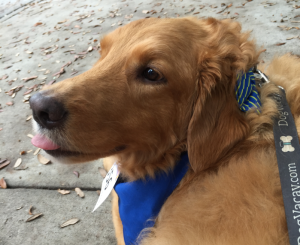 —
Can I send you articles via email?
No spam, ever. Just content about once a week. Cool? Subscribe below.
Comments